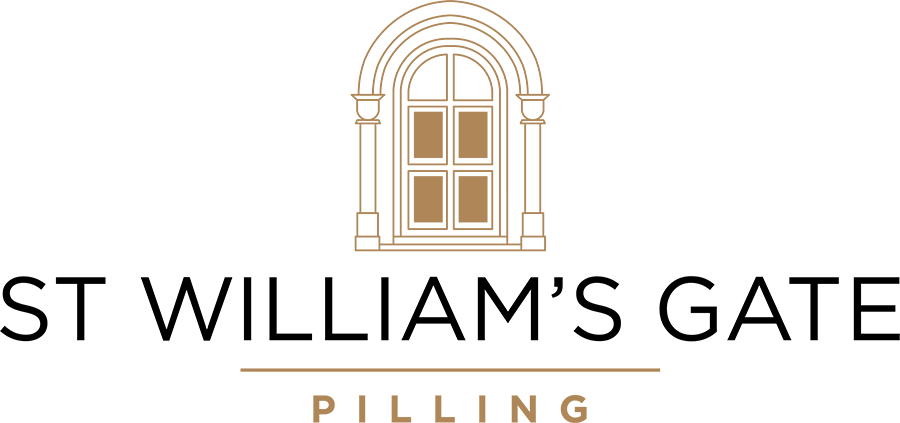 St. William's Gate, Pilling
All homes now sold
Sorry that you have missed out on a designer home in Pilling. Subscribe to our newsletter to find out about other Create Homes developments close by.
St William's Gate
Garstang Road
Pilling
Lancashire
PR3 6AQ
THE LOCATION
Pilling - a rural retreat, close to Lancaster, Poulton & Garstang
Pilling is situated within the Wyre Borough of Lancashire, just 9 miles south-west of Lancaster and just a short drive to Poulton Le-Fylde, Knott End and Garstang. Pilling is the perfect location to enjoy family life away from the hustle and bustle of city living, yet still be close to everywhere you want to go.
THE LOCATION
Pilling - a unique mix of countryside & coastal experiences
Pilling is a small & friendly community and the perfect place to enjoy a laid-back lifestyle, retire to or bring up children in a safe environment. Pilling can be enjoyed by walkers and cyclists who want to enjoy all that the countryside offers. Being close to the sea, the village offers a unique mix of environments to explore, relax and unwind. Pilling is also proud to be part of the 'Wyre in Bloom' competition, so looks very pretty too.
THE LOCATION
Pilling - a beautiful outdoor lifestyle
The Lancashire Coastal Way runs just north of Pilling village and offers ample opportunities from which to explore the surrounding areas. From this coastal location you can enjoy views right across Morecambe Bay to the Lake District beyond, as well as exploring the coastal paths, local nature reserve and Knott End sea front, which is close by.